Gecko-Cam is a film equipment and service company from Munich | Germany, which leads the way in supplying products and services to the motion picture industry.­­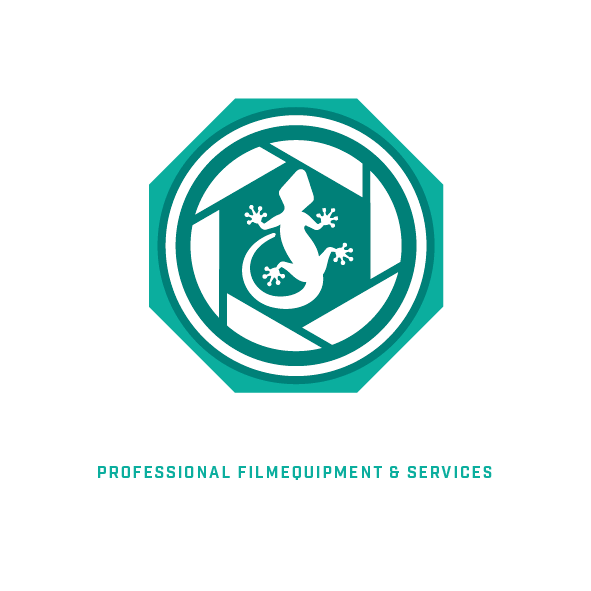 With strong relationships with international suppliers and manufactures we have grown our business to be internationally known and trusted. We have accumulated many years of experience in supplying productions and Rentalhouses around the world.
With german precision and profound know-how we build optical measurement systems.
Build by professionals our Lenses are made to fit industry standards and give you a unique vintage look.
With our newly developed mechanics there are no more limitations for your old vintage glass.
Our trained and certified technicians maintain your equipment and help to protect your investment.
SERVICE TOLL MANUFACTURING
Our optimized service tools are developed to improve the workflow and flexibility of your technicians.
We offer a wide range of Camera, lens and grip equipment that fits your production budget.
You have a questions regarding our products or looking for someone to talk business?
Our Seals Team is on the job to help you with any request.
For general sales requests, please email to INFO@GECKO-CAM.COM
FIRST AID – SERVICE & SUPPORT

In case of technical emergency, please contact our first aid team:
Europe (CET) 09:00 – 17:00
MUNICH | GERMANY
+49 89 45218 100
LENS & SERVICE TECHNICIANS
With more than 20 years of experience we are capable of dealing with almost every issue that can occur to Your modern or vintage lenses.
We are always in search for motivated, and well educated colleagues. Don't hesitate in contacting us today.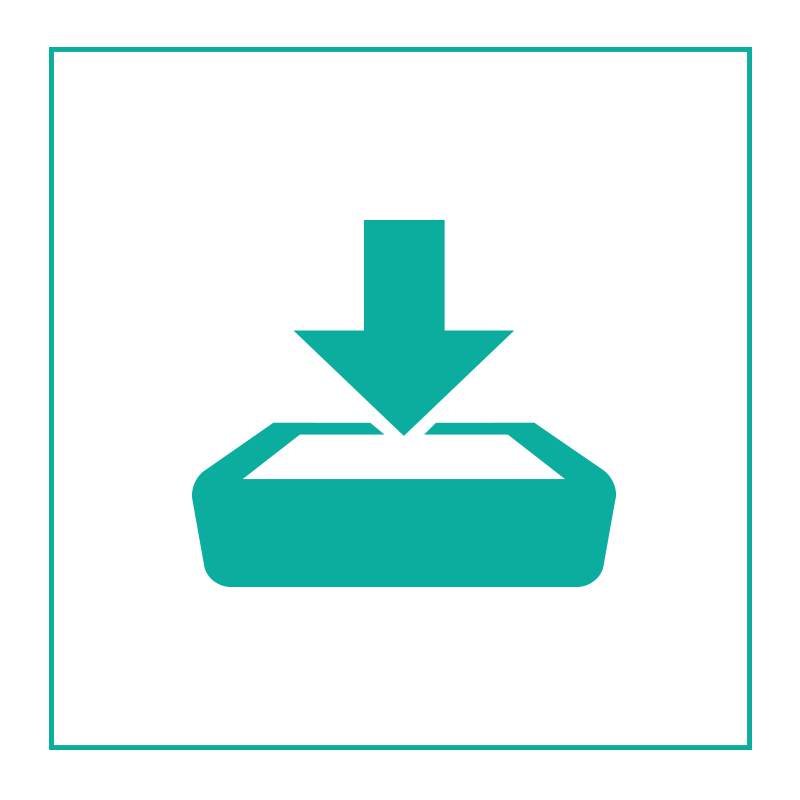 Visit our download section and download info material on our products and services or get the latest firmware for your upcoming GLC Lens Control System.