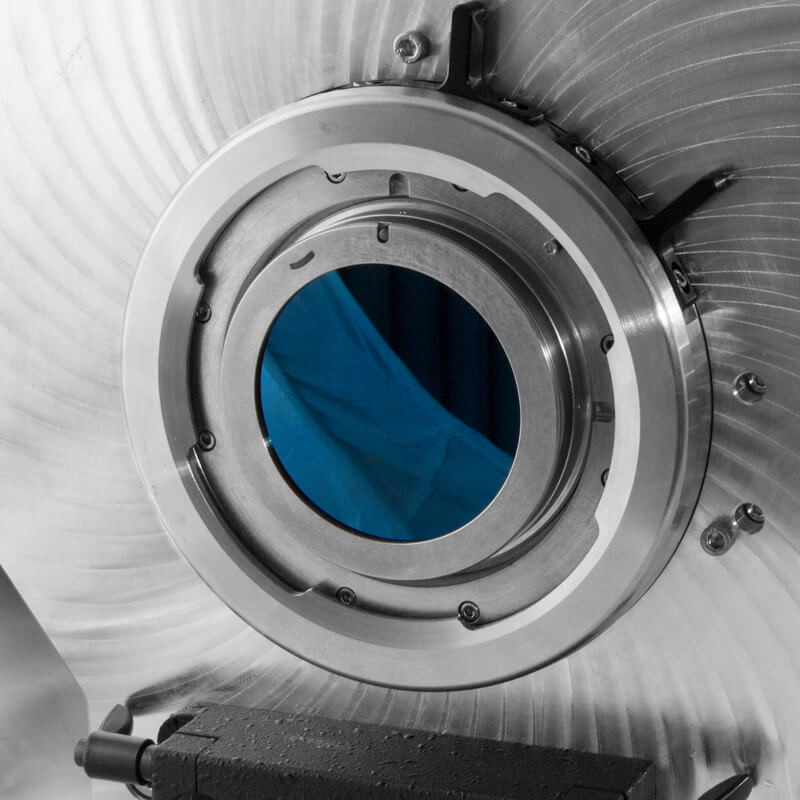 Developed for the Gecko-PRO and the Carl Zeiss K9 on Axis Tester the OMS-Mount System provides the highest standard for measurement systems.
Larger rear diameter makes it easier to change and reach the retical for change or maintenance. A flange distance by -10mm provides the use of Sony E, and shorter.
Made from stainless steel it's more resistant to temperature influences and increases reliability.
OMS-PL Mount compl. with 3mm glass
OMS-Mount Tubus für XPL Mount
OMS-LPL Mount compl. incl. 3mm glass
OMS-Panavision Mount compl.
OMS-MTF Mount (Micro Four Third) custom-built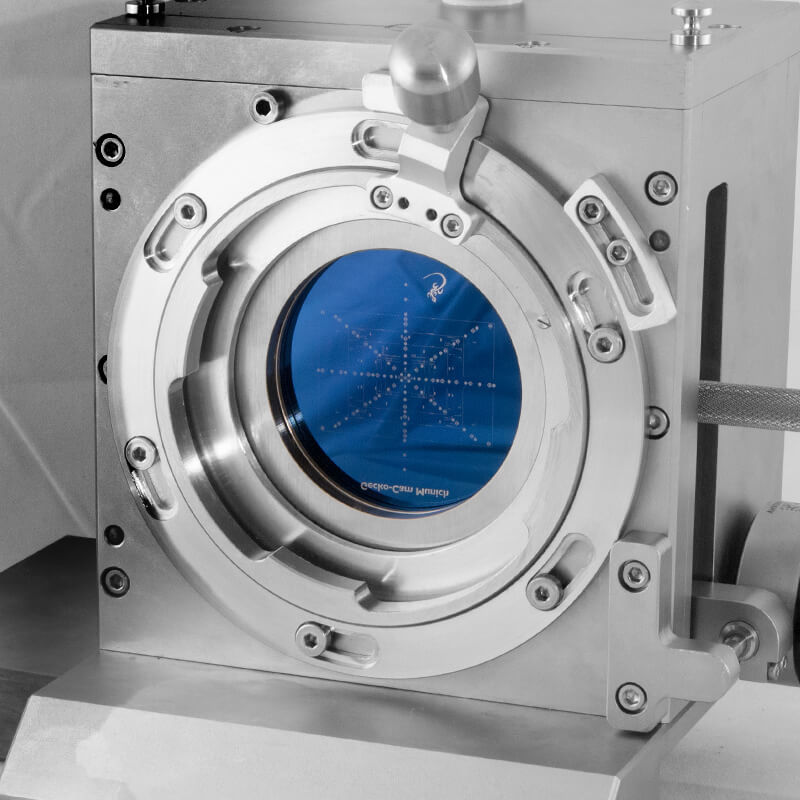 The newly developed Gecko-Mount-System took the advantages of the IMS System and the OMS System and takes it to the next level.
Larger possible image circle due to 9mm wider mechanical diameter, makes it possible to go for larger image circle up to 45mm and the usage for bigger Mounts like LPL and XPL.
Flange distance changed to be 9mm shorter now offers the usage for Sony E-Mount on your Projector or Collimation-System.
GMS Mount – PL Mount OLPF 3mm
GMS Mount – LPL Mount OLPF 3mm
GMS Mount – Canon EF Mount
GMS Mount – Canon EF Mount OLPF 3mm
GMS Mount – Panavision Mount
GMS Mount – Leica R Mount
GMS Mount – Nikon F Mount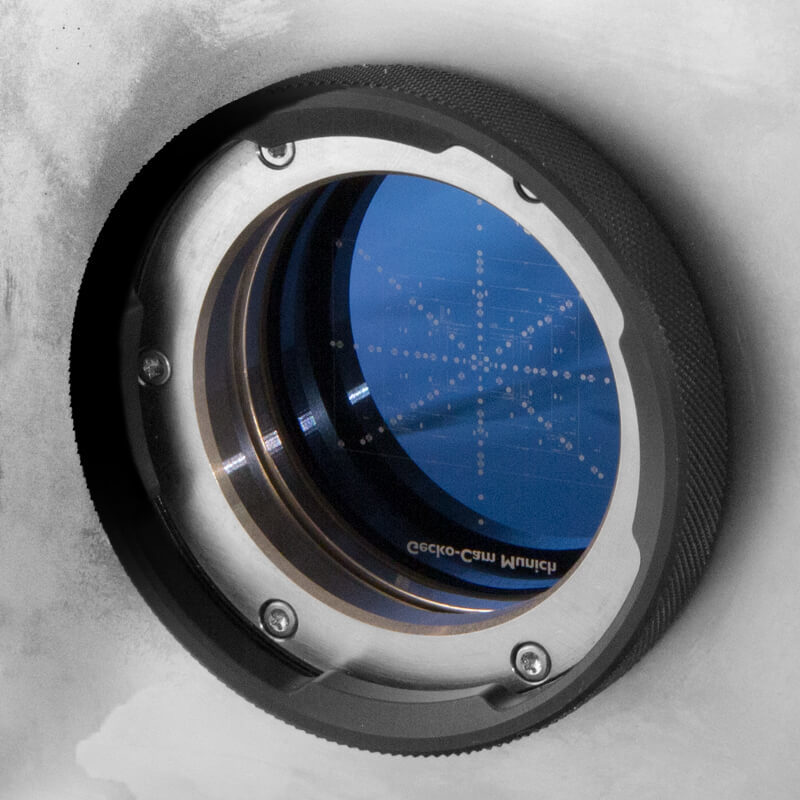 The basic version of interchangeable mount systems is available in a wide range for lens mounts and offers a quick change to fit almost every requirement. It proofed his existence for many years and is still the system to go for but also found its limitations with bigger mount diameters and larger image circles.
IMS – LPL Mount mit OLPF 3mm
On a monthly schedule we provide industry news, product releases and Gecko service specials or innovations.